Brand Identity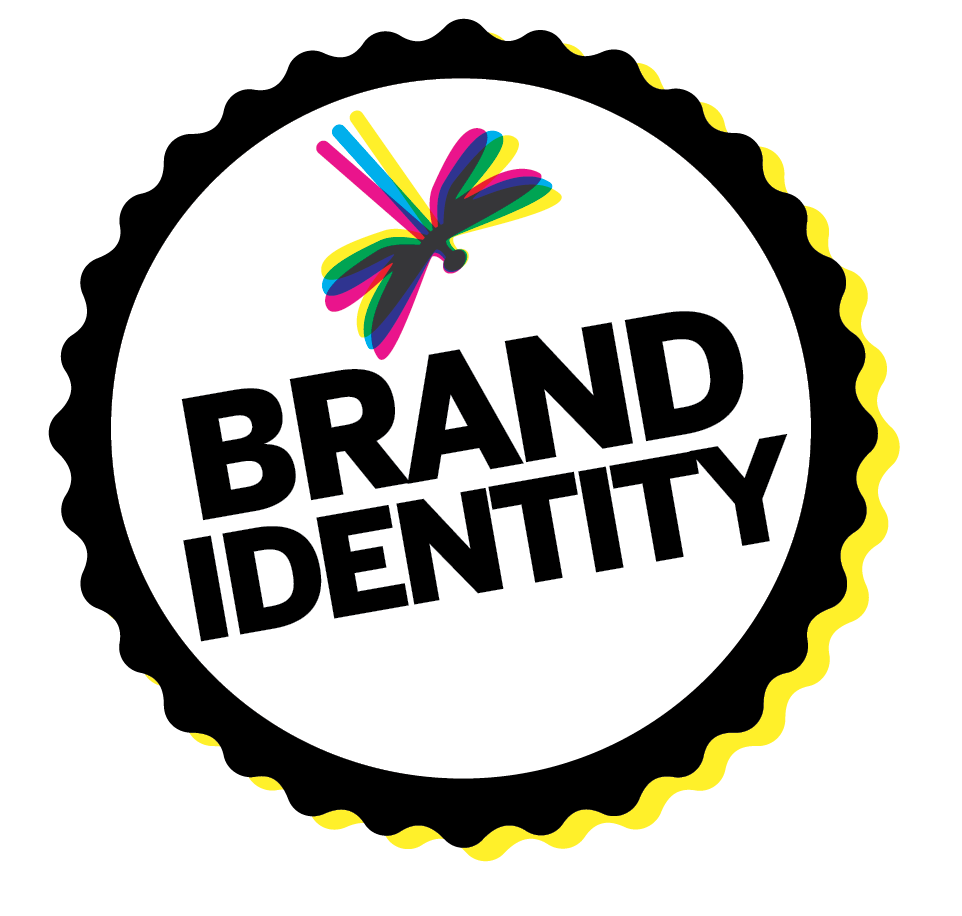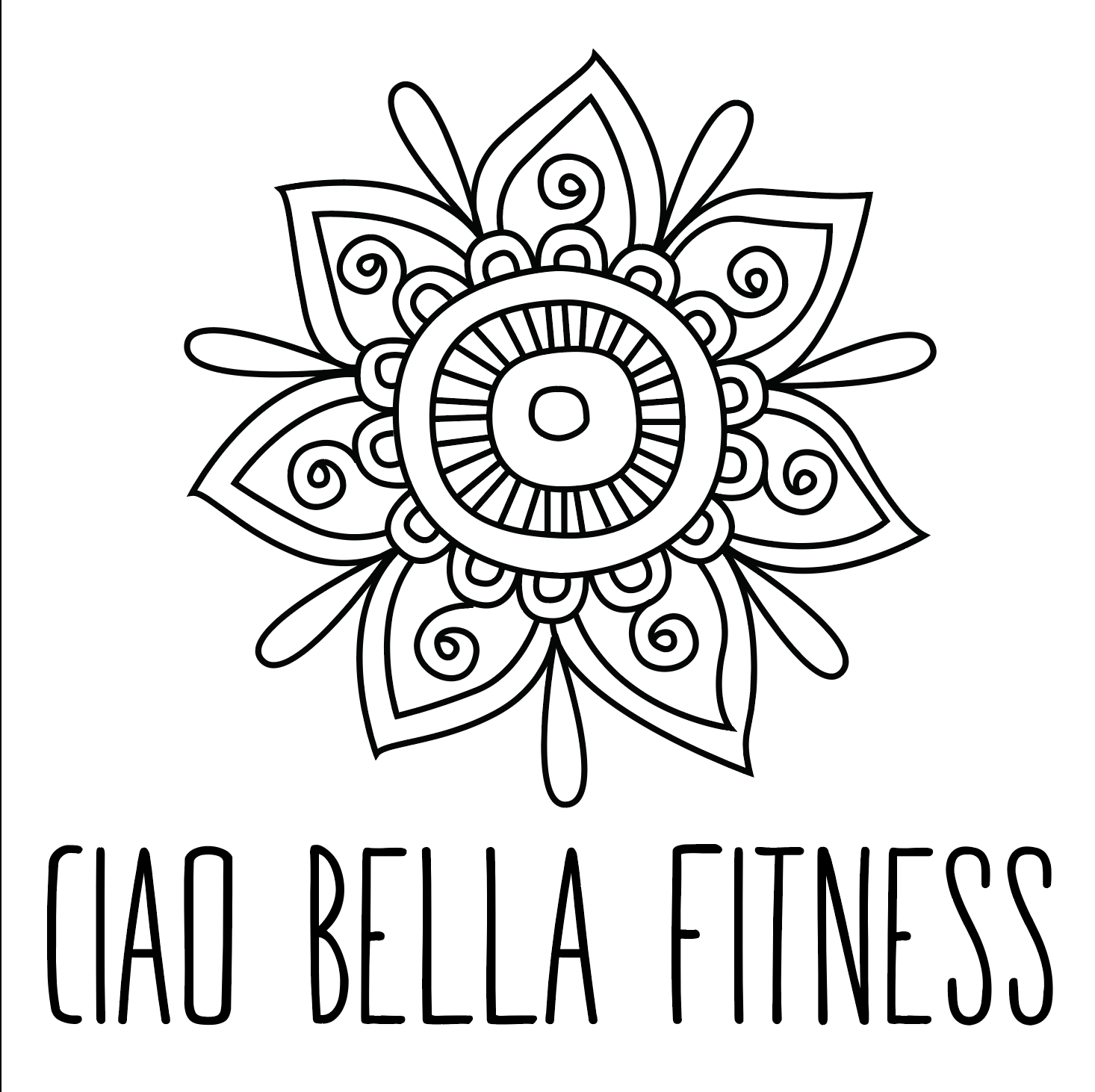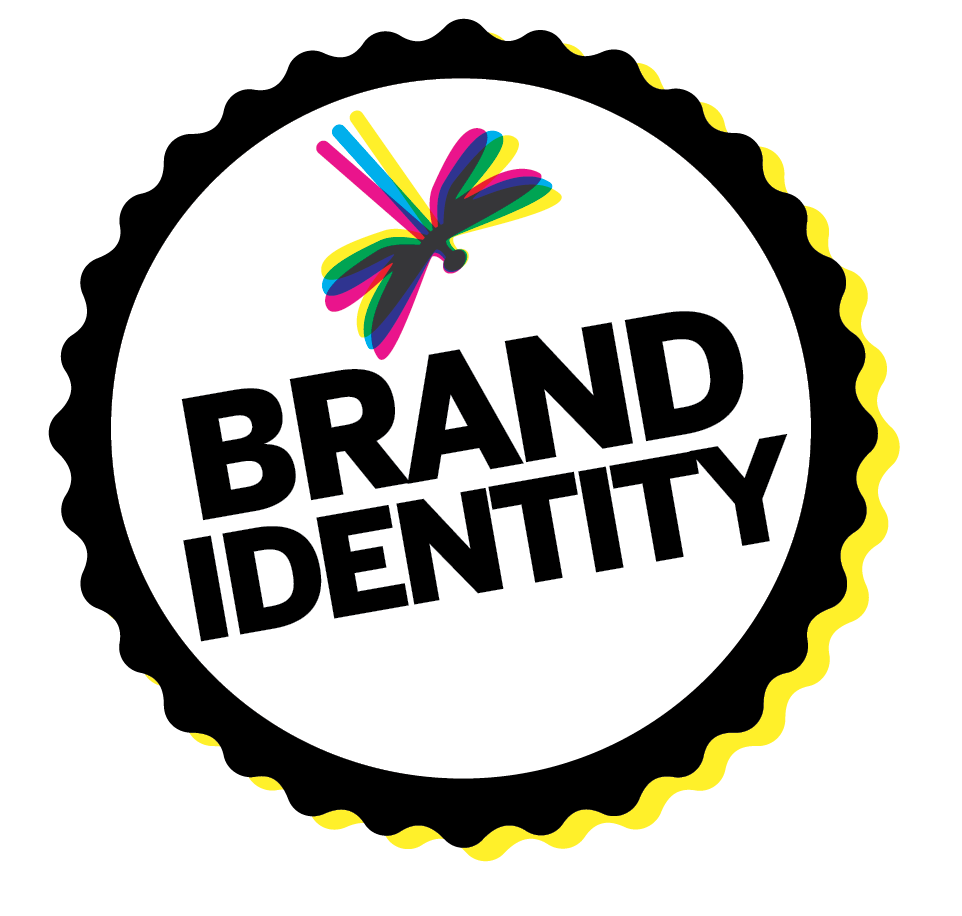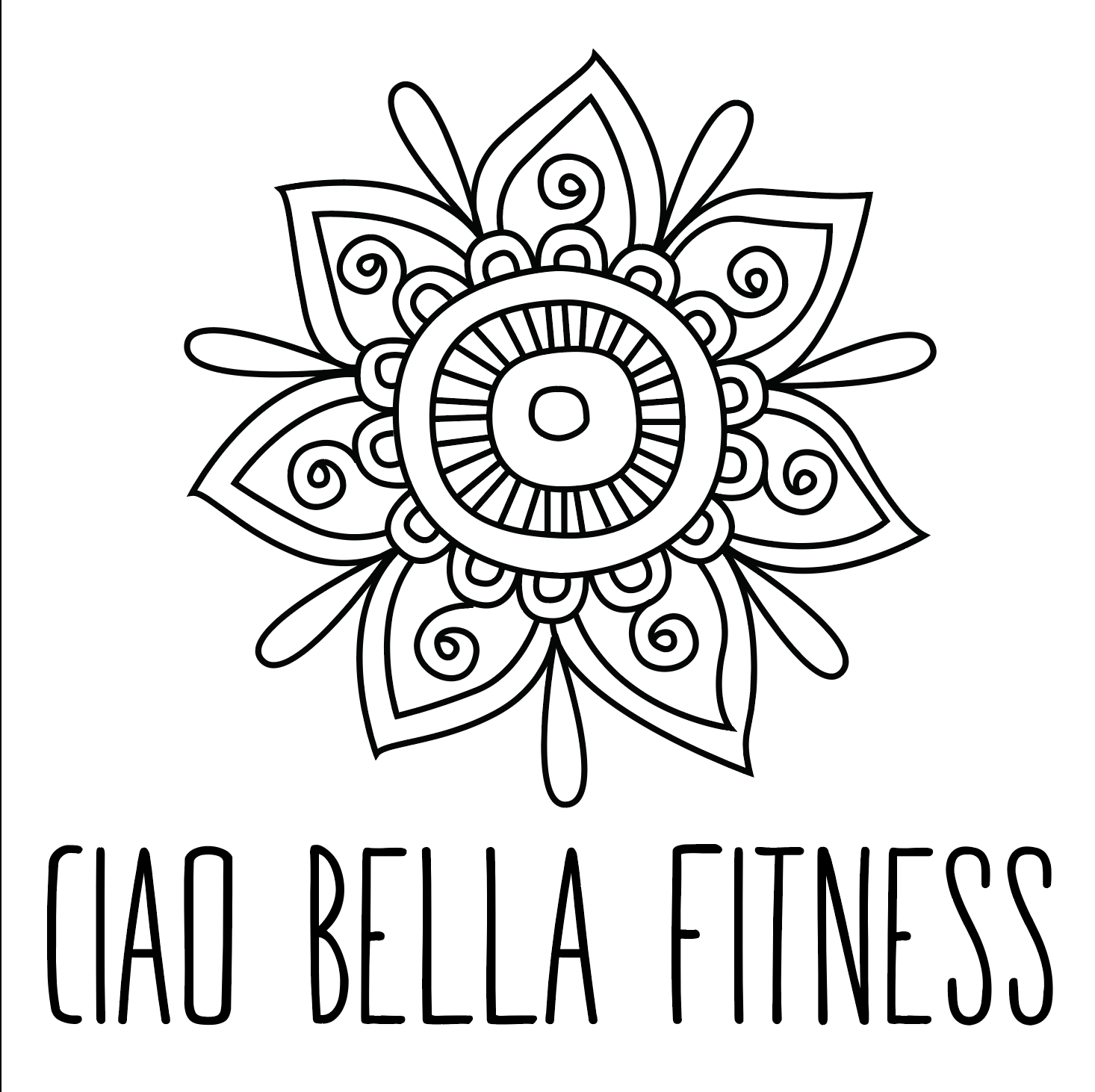 Brand Identity
You are just starting out and need a solid visual identity or you've had your business for a while and need a brand refresh.
You just started a side-hustle and want it to look fabulous.
You understand that having a powerful visual identity will help you stand out from the crowd and get the ideal target audience you are looking for.
THIS PACKAGE INCLUDES
Brand Discovery Meeting In this meeting we'll dig deep into what the core of your brand is. This will help inform the brand identity.
Brand Strategy + Moodboard After our brand discovery meeting I'll gather all the information we discussed and compile it into a brand strategy and mood board which will help establish the visual look and ensure that we are on the same page.
Visual Brand Identity logo, color palette, typography, secondary elements such as patterns or illustrations.
Brand Guidelines to help you maintain and be in charge of your brand.
Ready to take your business to the next level? Email me at chandratallman@gmail.com set up a half hour information call. I'll get to know all about your business and you'll get to know about my process! We can discuss pricing, and I will send you a job estimate with a timeline of milestones. Reserve your spot in my design schedule with a 50% deposit and signed contract. Price of Branding Identity starts at $500.
$100 Deposit to Secure Job.